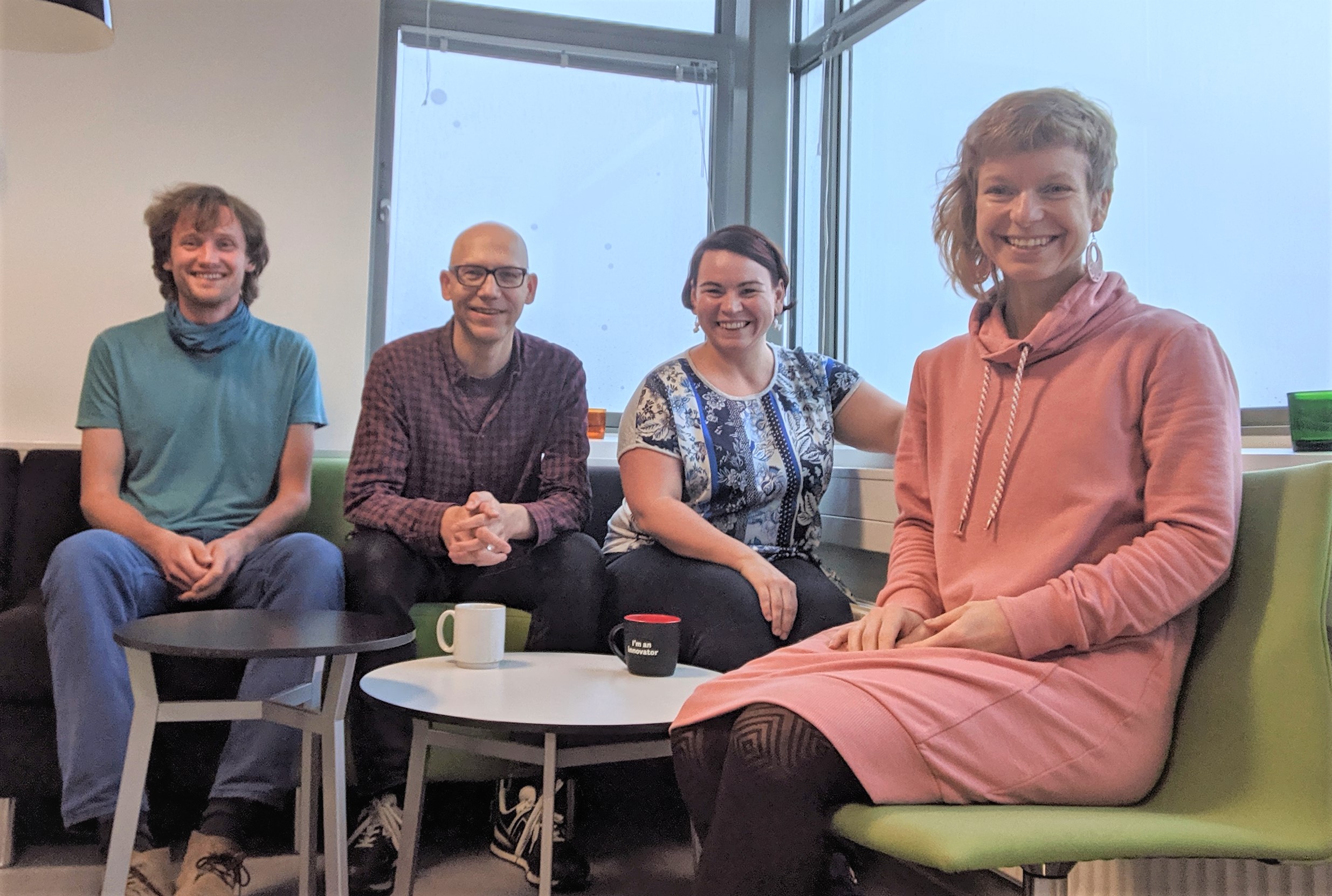 The team captured during a weekly meeting, October 2019.
Adéla Sobotková
Associate Professor, Aarhus University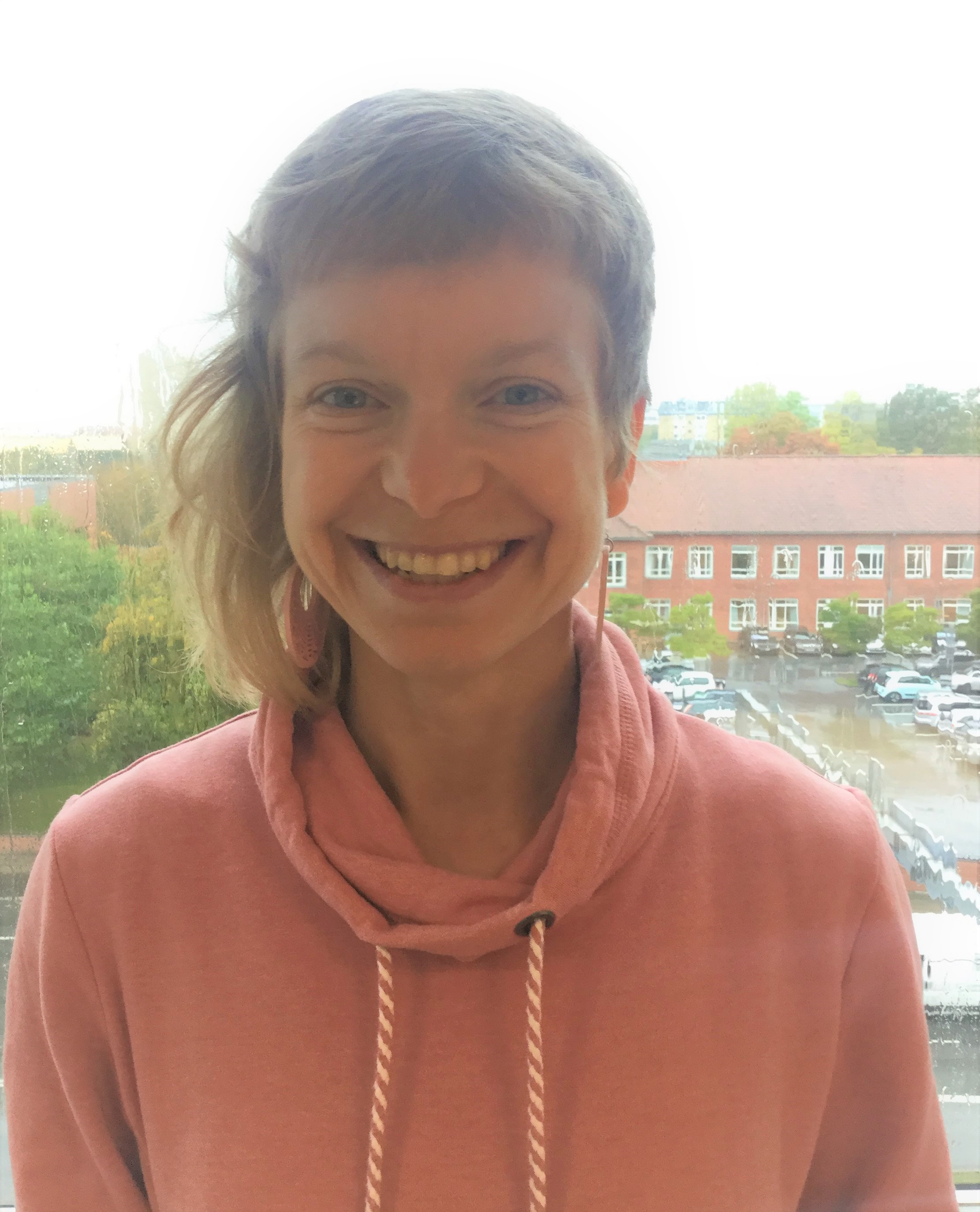 I am a digital historian and landscape archaeologist who investigates the evolution of past settlements in their environmental context, with special focus on the rise and decline of social complexity and human-environment interactions. I conduct pedestrian surveys during fieldwork in Bulgaria, Greece, and New South Wales, and digitally document and quantify material traces of past social organization and subsistence activities. My contribution to the field is in the digital aggregation and streamlining of datasets for large-scale synthetic studies and in the development of innovative mobile digital technology for cross-disciplinary field data capture. I am an advocate of reproducible workflows and deep digital practice, and as a member of the Carpentries I teach and promote digital literacy. My technical forte is open-source mobile field recording, data and project management, and regional remote sensing for cultural heritage monitoring.
Antonio Rivero Ostoic
Postdoctoral fellow, Aarhus University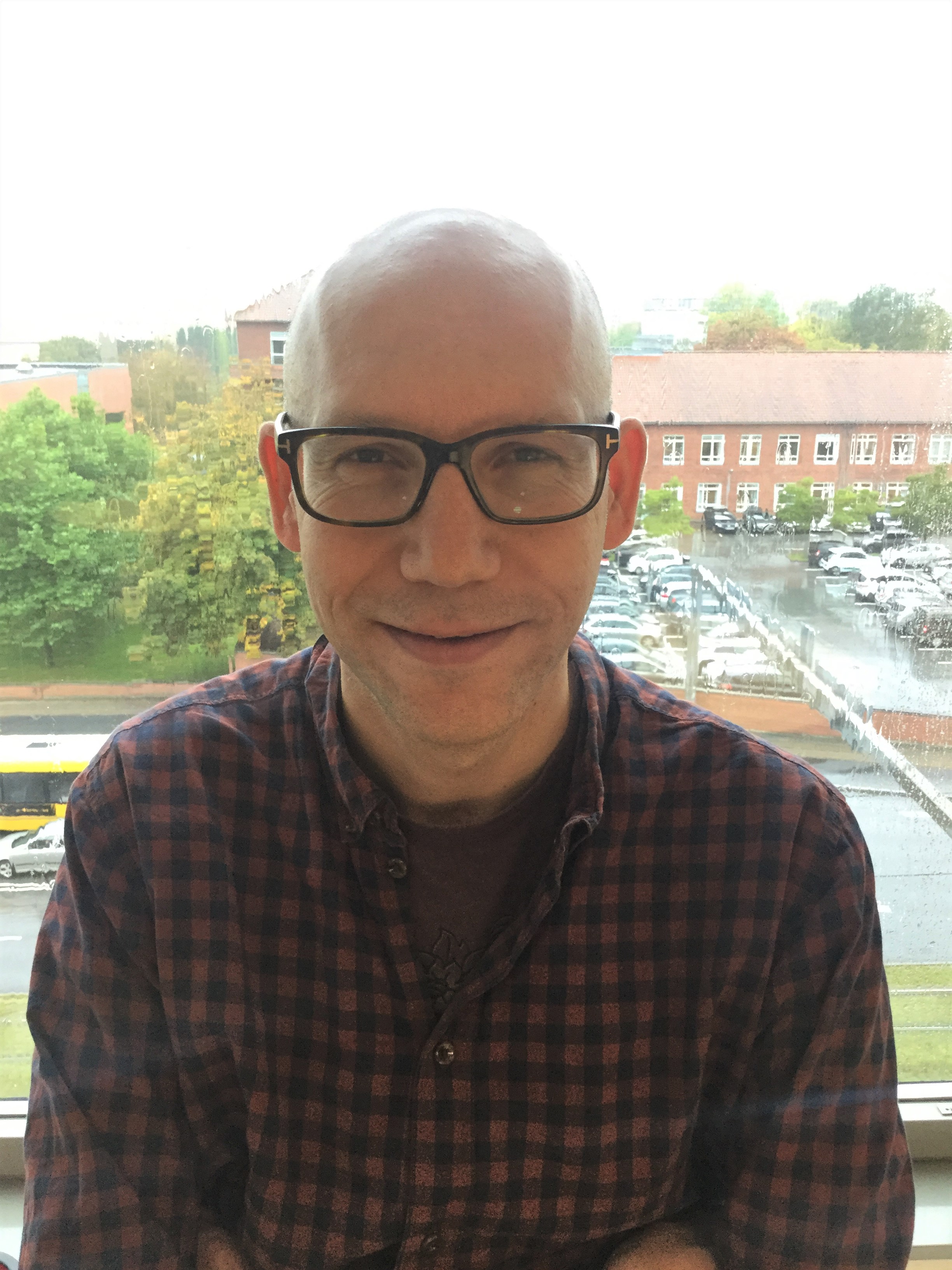 My background is in sociology and my research interest is within structural analysis, particularly the study of complex social systems. I have developed methods and tools for the study of social networks such as the computer packages multiplex and multigraph that allow performing algebraic analyses and visualization of different types of complex structures using R. I am currently working in the implementation of visualization tools for the analysis of dynamic complex network structures and in the development of methods within algebraic statistics.
My university teaching experience includes statistics, network analysis and organisation.
Petra Heřmánková
Postdoctoral fellow, Aarhus University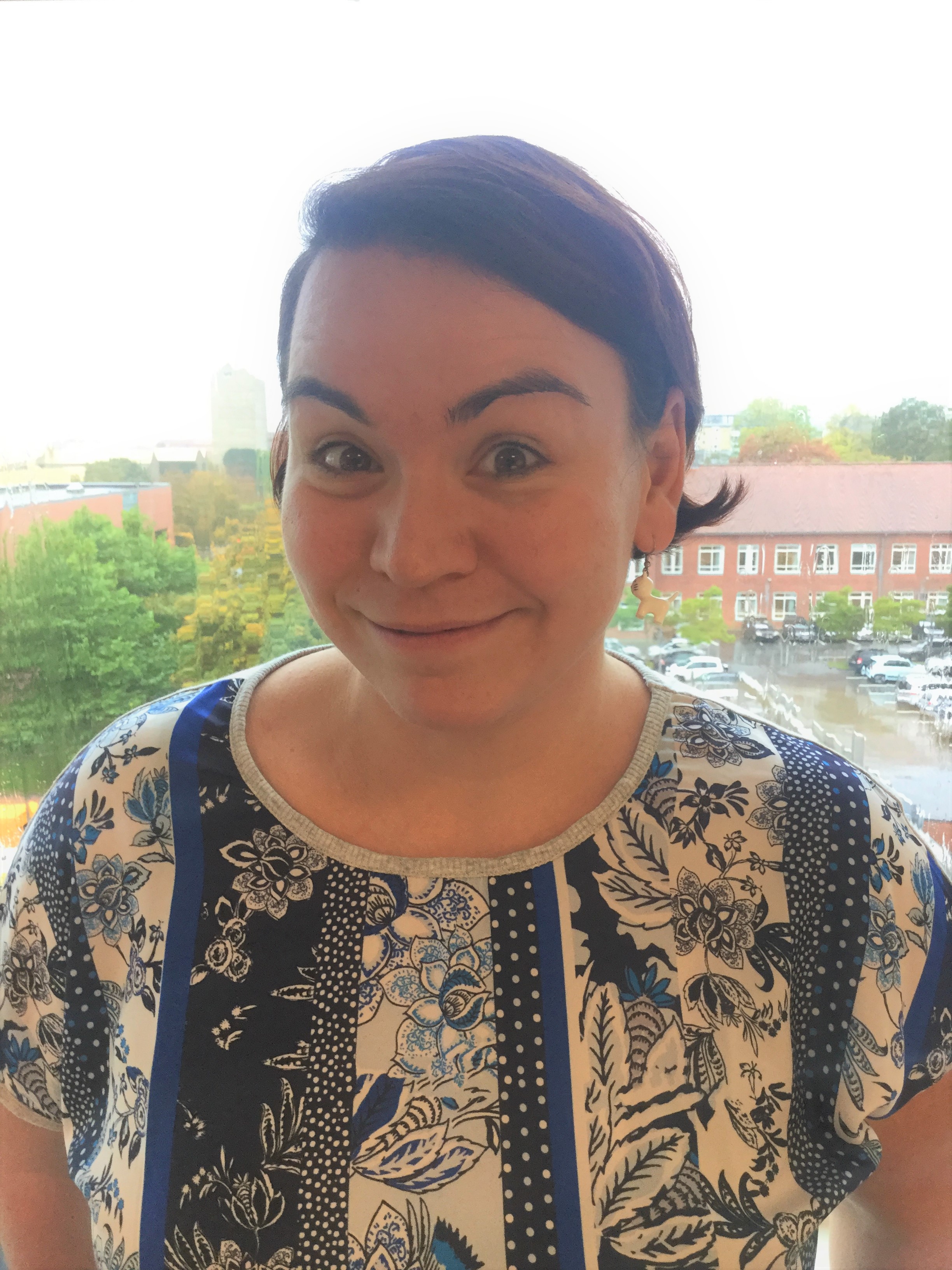 Petra has done her PhD in Ancient History at Charles University in Prague in 2017. Petra is ancient historian, digital epigrapher, archaeologist with more than 10 years of fieldwork experience all around the world and digital explorer. In her research Petra combines her experience in Archaeology and Classics with software-development background, using digitally enhanced quantitative approaches towards Epigraphy in order to assess long term socio-cultural changes and their effect on the population of the SE Europe in Antiquity. As part of her postdoctoral project at Aarhus University, she is exploring the dynamics of epigraphic culture in correlation to other material and environmental datasets in order to tackle the general trends and patterns of epigraphic production in the Ancient Mediterranean. Research big or go home! She is also interested in promoting the collaborative standards and reproducibility of research and not just in her own discipline. Petra is a member of the Carpentries community, helping other researchers to expand their horizons.
Vojtěch Kaše
Postdoctoral fellow, Aarhus University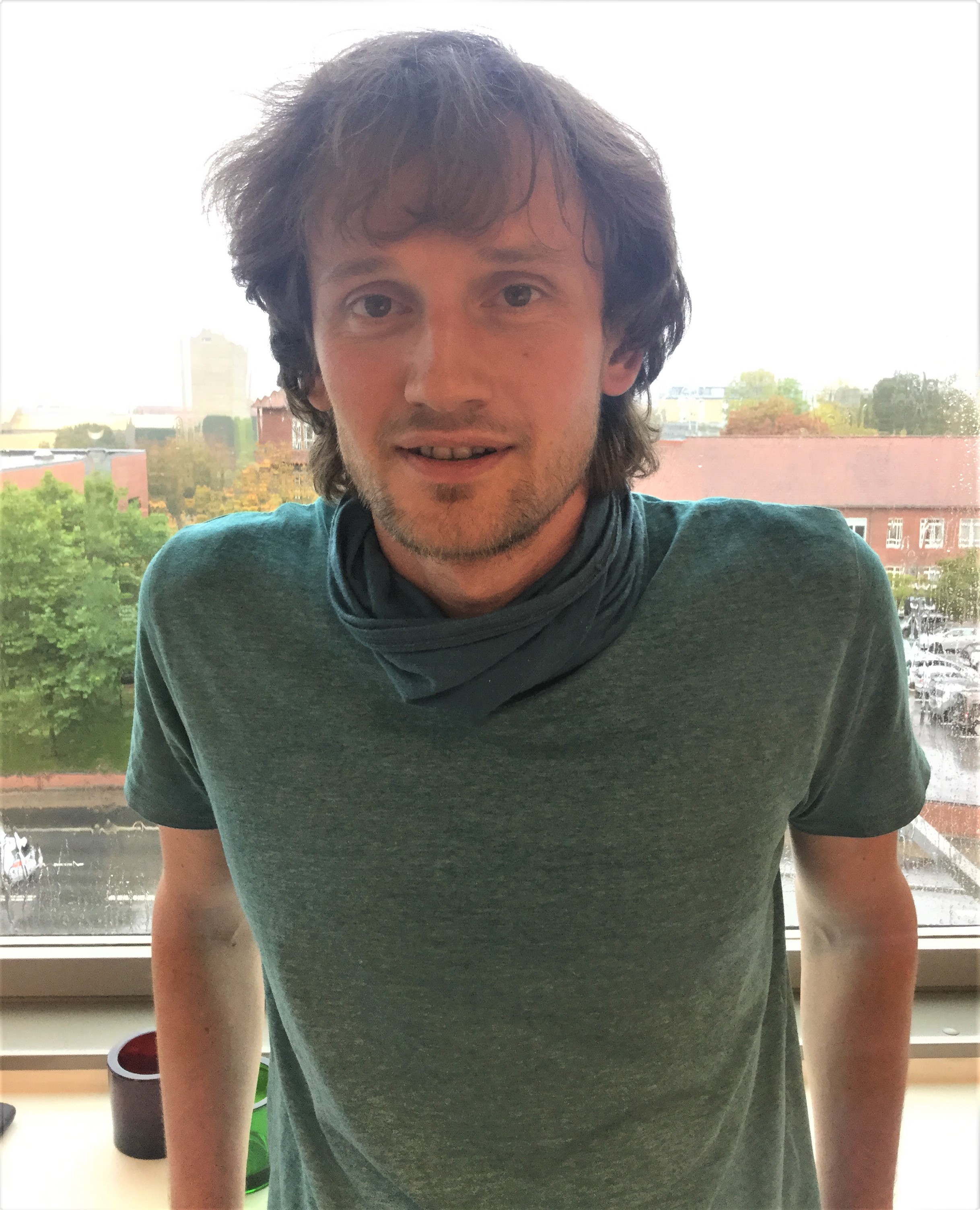 I am a social scientist with background in scientific study of religion, interested in long-term dynamics of human societies. I approach these phenomena from a naturalistic standpoint, adopting theories from cognitive science, evolutionary psychology, cultural evolution and human behavioral ecology. Methodologically, I employ various computational methods and tools, mainly agent-based modeling, network analysis and text-mining. In March 2019, I have defended my PhD dissertation entitled "Tracing the Origins of Eucharistic Magic: On the Role of Cognitive Attraction in the Cultural Transmission of Collective Rituals" (available from here or here). I pursued my doctoral studies under a cotutelle agreement between the University of Helsinki, Finland and Masaryk University, Brno, Czech Republic. I have been part of two interdisciplinary research project: (1) REECR: Ritual and the Emergence of Early Christian Religion: A Socio-Cognitive Analysis based at University of Helsinki and led by Risto Uro, and (2) GEHIR: Generative Historiography of Religion Project based at Masaryk University and led by Aleš Chalupa. Simultaneously with my position in Aarhus, I am also teaching Digital Humanities at the Department of Philosophy, Faculty of Arts, University of West Bohemia, Plzeň, Czech Republic.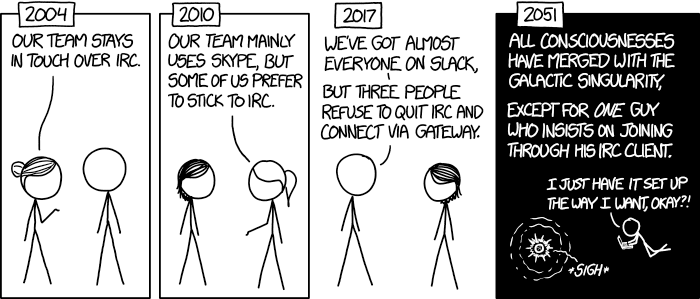 The evolution of a team communication according to xkcd.com.